Total Marine Safety - Great Lakes 

provides the most comprehensive testing and maintenance procedures of life saving equipment on the Great Lakes and Inland Waterways, as well as the  the highest quality safety training.

We are recognized by the following authorities and manufacturers & others:

United States Coast Guard

 Vessel and Facility Security Plans and Training Audits

Life Raft Inspection 

and Sales.

Immersion suit testing and sales.

ON DEMAND PRINT CHARTS AVAILABLE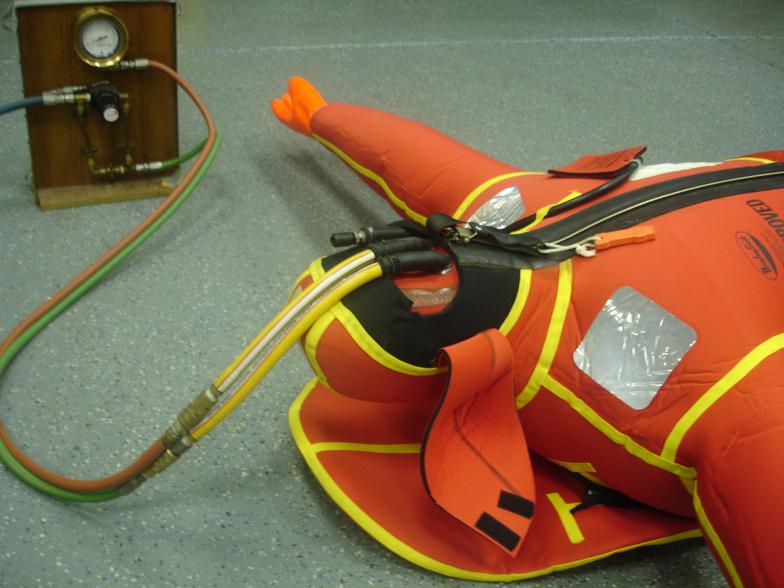 Interested in learning more?


Total Marine Safety - Great Lakes ® div Parker Sales Co., Inc. 10038 S. Ewing Avenue, Chicago, IL 60617

10038 S. Ewing Avenue

Chicago, IL 60617